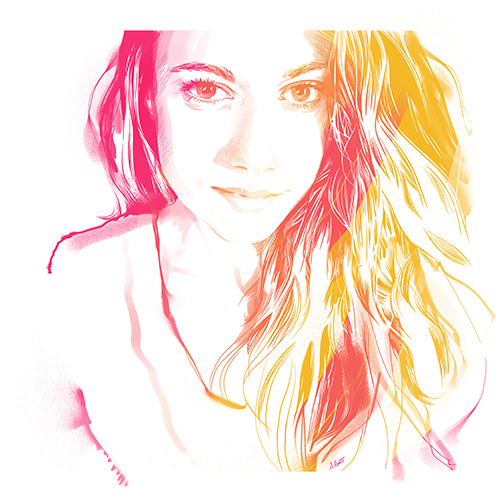 « My path is driven by passion ». Naturally, Charlotte Le Gal creates her agency after considering it for a long time and realizing how difficult it is nowadays for an artist to stand out from the crowd without proper communication and supervisory skills. Currently, Musical Believers offers its services and support to musicians in both France and Belgium. Knowing that music and digital technologies are borderless, Charlotte works on her projects from around the world as a true « digital nomad ».
MORE

Our agency is specialized in online consulting and web strategy for artistic projects.
Our team members are at your disposal with all their passion and experience. Our offers are tailored to your needs, from digital strategy to online graphic design.

PASSION

Nothing great in the world has ever been accomplished without passion. - Georg Wilhelm Friedrich Hegel

CREATIVITY

Everything you can imagine is real. - Pablo Picasso

SHARING

Everyone can rise above their circumstances and achieve success if they are dedicated to and passionate about what they do. - Nelson Mandela

WILL

Your time is limited, so don't waste it living someone else's life. - Steve Jobs